06

December
Forensic Experts Forum 2022 Conference Europol
The address for the fysical conference:
Europol
Eisenhowerlaan 73
2517 KK The Hague
The Netherlands
The Forensic Experts Forum brings together all relevant players within law enforcement, private industry and academia to exchange knowledge, expertise and experience, but also to identify new trends, developments and best practices in digital forensics. FEF 2021 will be a week-long conference with 3 hours sessions per day.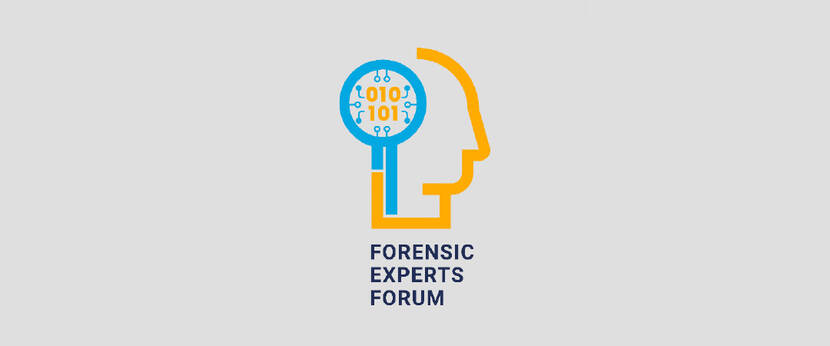 FEF 2022 will be a three-day hybrid conference. It will take place at Europol's Headquarters in the Hague and online from the 6-8 December 2022. The conference is open to audience from LE and there is no admission fee for participation. Registration information will be announced in due time.
How Artificial Intelligence is used in Hansken
Hans Henseler and Harm van Beek will be part of the program and tell more about AI-assisted investigation of digital traces in Hansken.