Capgemini advisory report: 'Program upscaling and chain implementation Hansken'
Since our first deployment in 2012, many government and investigative agencies have implemented Hansken. At the same time, average cases are becoming more complex, with more devices. Which makes that there is more data to be extracted and there are more trace types to be analyzed.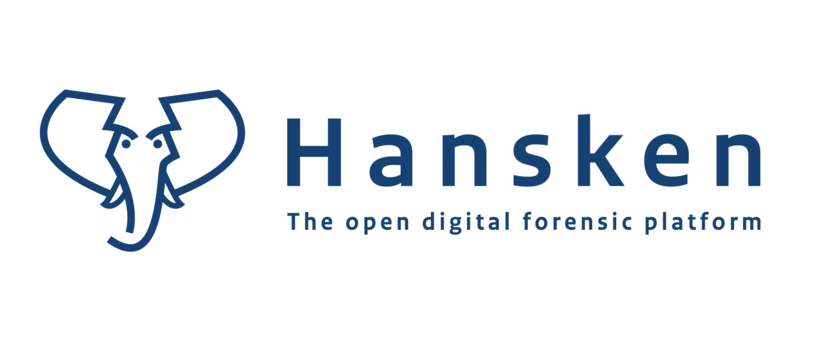 The Hansken platform therefore needs to be prepared for more cases, more data and improved processing capacity. In view of these increased demands, we asked Capgemini experts to investigate how Hansken could be optimally set up at a technical level and what the infrastructural requirements are for a scalable and futureproof application landscape.
As part of the study, the experts also verified the extent to which the existing components are futureproof. Key components within Hansken, such as Hadoop and Elasticsearch, were found to be fit for purpose. On the other hand, the experts advised replacing the Cassandra database with a relational database management system (RDBMS). That replacement has already begun.