Launch of new Hansken facility: lawyers can now view digital traces from their own workplace
Together with the Dutch police and the Netherlands Public Prosecution Service, the Netherlands Forensic Institute (NFI) has developed a method that enables lawyers to view crypto communications from their own offices, like for example the Encrochat data. This is accomplished by using 'Hansken', an innovative forensic platform that indexes digital data and allows users to investigate the data. Martijn Egberts, the national public prosecutor for digital detection, states: "This new approach is a world first. It enables lawyers to use a professional search engine to view digital evidence from their own workplace." The initial response from the legal profession is very positive.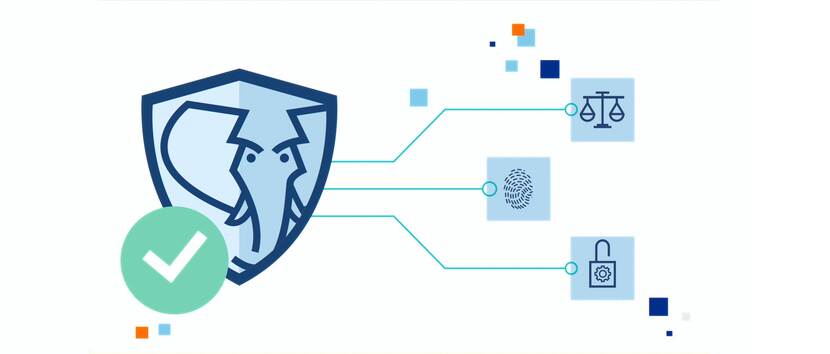 A world first
In other countries, lawyers use Excel files, for example. Or, if they wish to view crypto communications, they have to physically travel to a police station. Until quite recently, lawyers in the Netherlands who needed to use Hansken to view crypto communications also had to physically travel to the NFI to do so. In addition, they always had to be accompanied by an NFI-employee as well as someone from the Public Prosecution Service or a District Court employee. Mr Egberts is delighted with the new method. "People have been seeking a customized solution that enables raw data to be examined in a way that creates the fewest problems for the defense."
Favourable response
Once they have obtained permission to view the data, lawyers can use this new method to access the case material in Hansken from their own computer, via a secure connection. One of the lawyers who has experimented with the new method is Desiree de Jonge. "Hansken's remote viewing feature is a major and significant step towards providing the defense with the viewing options it needs in criminal cases." One member of the team that developed the new method, to which extra features are still being added, is Harm van Beek, a Senior Digital Forensic Scientist at the NFI. "As yet, the method is limited to crypto communication involving Ennetcom, PGP Safe, and EncroChat. However, SkyECC will be added soon."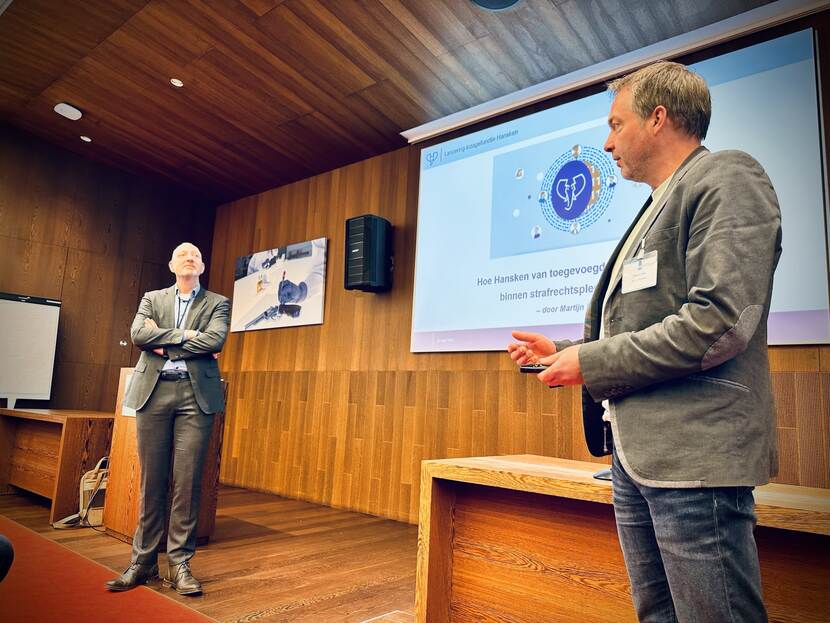 Pilot study for law firms
Over the course of the last three months, three law firms have participated in a pilot study to assess this method. As a lawyer, Desiree de Jonge has found that the new method gives her greater flexibility, while also saving time and reducing the amount of travelling involved. "Remote access to Hansken has helped me to fully appreciate the benefits of personally examining data from my own workplace, whenever necessary, while having all my file documents readily available. The user-friendly viewing feature offers a comprehensive overview of the available data. It provides the same range of options that are available when physically visiting the NFI." 
Hansken's growing popularity
The Hansken digital platform is already being used in thousands of criminal cases and that number is still growing. "People are gathering ever increasing amounts of digital data. Smartphones, as well as other products such as cars, energy meters, and smartwatches, can store an ever-increasing amount of data", says Harm Van Beek. That abundance of data helps to establish the truth. "Given the sheer quantity of digital evidence that has been secured, manual searches of this data in the context of major criminal cases are impractical. Hansken boosts the speed and effectiveness of such examinations, and the same goes for crypto communication", says Mr. Egberts. Hansken is being used in ever more cases. This is reflected by the increasing use of the system by lawyers and by the growing number of requests for access.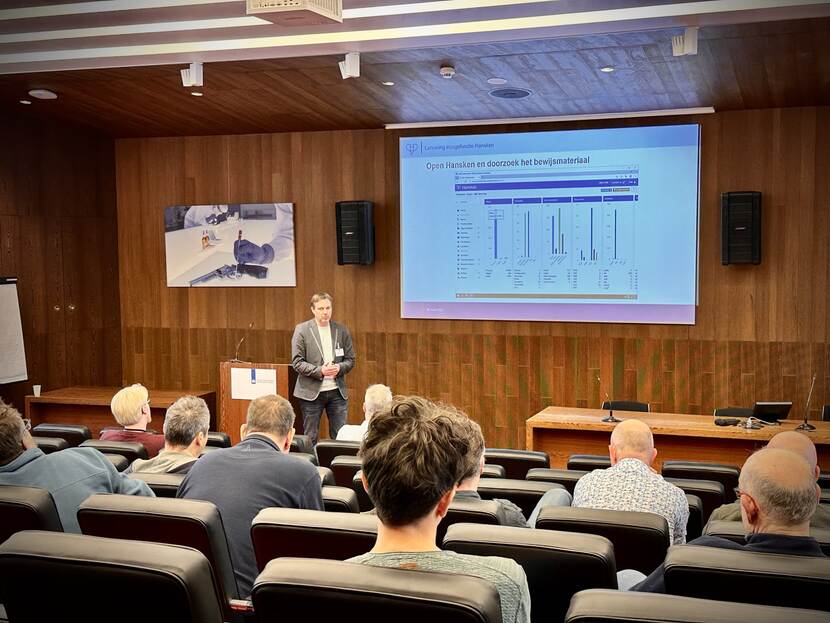 Searches cannot be viewed
Lawyers may only view the data. They are not permitted to save it, print it, or copy it. Mr. Egberts explains: "This does not constitute disclosure, so users can only view the data." In police files, more information is often available for viewing than in proceedings files. However, access to such material is subject to certain restrictions. The Public Prosecution Service is responsible for ensuring that the defense can view the police file. In this solution, the police file is managed by the police themselves.
As an independent forensic institute, the NFI supports any lawyer who wishes to use the viewing feature and the Hansken digital forensic search engine. "At the lawyers' request, data concerning the use of this system is never recorded," Mr. Van Beek explains. "The details of any searches carried out by lawyers cannot be viewed by the Public Prosecution Service, the police, or the NFI." By the same token, lawyers are not able to access police systems.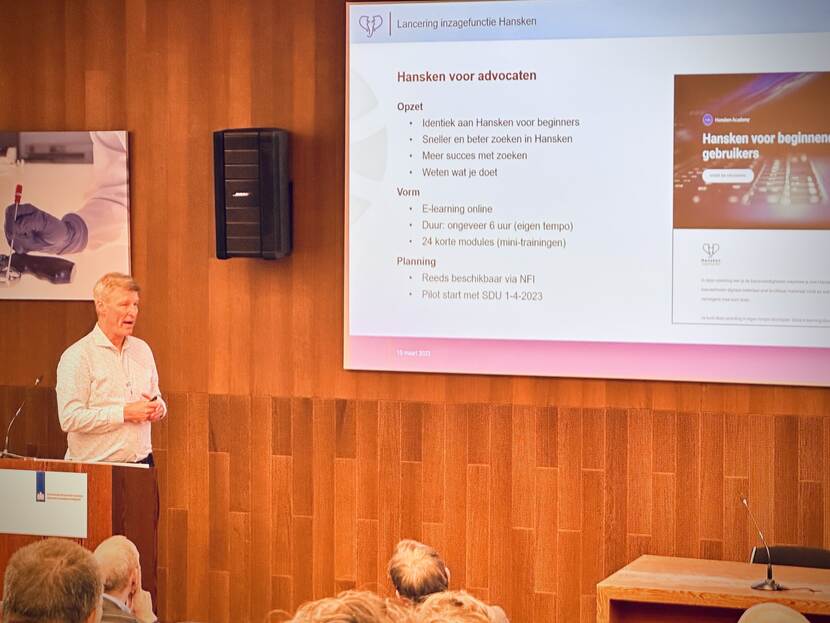 E-learning for lawyers and judges
The NFI has developed an e-learning course for Hansken users. The training course for lawyers and judges is comparable to the one followed by police investigators. The NFI has set up a separate service desk to deal with any questions from lawyers who are using this new method.
A desire for more
As a lawyer, Desiree de Jonge is aware that this new method has piqued people's interest. "A cornerstone of forward-looking criminal proceedings is that the defense must be granted access to viewing options of this kind. In the past, a periodic viewing feature was used. However, it would be better if the viewing feature were to be made available to the defense as standard, in cases where data plays a pivotal role."
This year, lawyers involved in about a hundred criminal cases will be able to use the method to view crypto communications. The newly developed method is a provisional solution that will be in place for the next three years. The knowledge obtained, will be incorporated into a more permanent solution.