E-learning Hansken available for lawyers at Sdu
Together with the Public Prosecution Service and the Dutch police, the Netherlands Forensic Institute (NFI) developed a method that enables lawyers to view crypto communications from their own office. This is accomplished by using 'Hansken', an innovative forensic platform that indexes digital data and allows users to investigate the data. To be able to properly work with the platform, a special e-learning has been developed for lawyers. This e-learning will be facilitated by the Sdu as of today.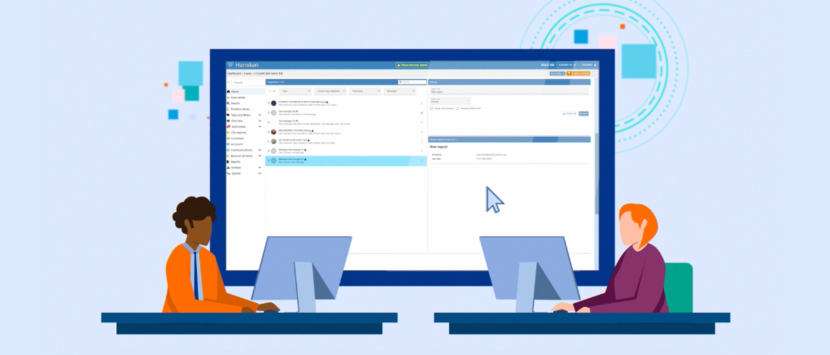 Getting the most out of Hansken 
Hansken has already been used in hundreds of criminal cases and is continually growing. With this new facility, lawyers are no longer required to travel to the NFI. This saves time and provides the essential flexibility. With the e-learning, lawyers will learn how to navigate through Hansken from their own office and properly use all of the features that the platform provides. When the e-learning is completed, the lawyer will be able to seek for certain means of proof more quickly and effectively. Investing in this e-learning not only saves time, but it also reduces the possibility of missing important information.
What are the experiences of participants?
"Being able to search the data from my own workplace, with all file documents within reach and at a time that works for me, clearly adds value" 
"Doing the e-learning was useful and allowed me to search the data quickly and conveniently"
Sdu, method, duration and NOvA points
The e-learning has been developed by the NFI and is facilitated by Sdu. You can register and find more information on the Sdu-website.
After registering for the e-learning 'Working with Hansken', you will be sent a link to begin the e-learning. You will also receive a code to enter the Hansken practice environment within two working days of registering. 
The average length of this e-learning is four hours, depending on previous Hansken experience. It is not required to have prior knowledge of Hansken to follow the e-learning. 
You can pause the e-learning at any time and resume it at a later time. 
The e-learning is concluded with an exam, which must be passed in order to gain 4 NOvA points.
Do you have any inquiries about Hansken courses? Please send us a message.