Renewed Hansken service management: transparency and traceability of issues
Hansken recently launched a new service management organization. Because of the ongoing growth and maturing of Hansken, we needed a renewed look at the services that are important to customers. And also to set new goals for service quality. Transparency and the opportunity to trace issues are the most important points of focus.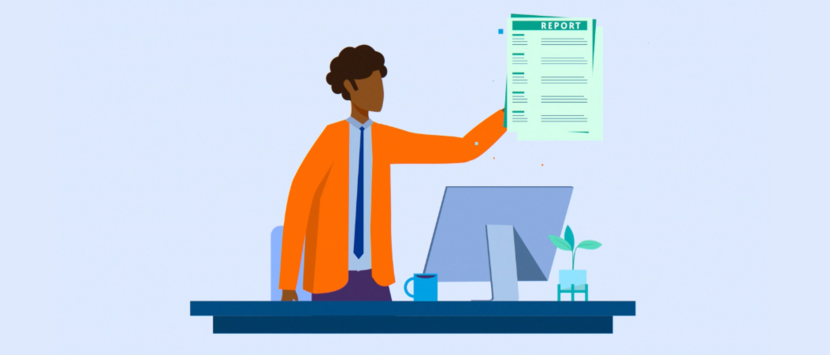 With the expansion of the Hansken Community and the growth of the platform, we now face a new situation comparing to an earlier stage. We welcomed quite some new Hansken partners, within the Netherlands and abroad, what urged us to redesign the service organization.
New Hansken Service Desk
One of the steps in professionalization is the launch of a new service management organization with a Hansken Servicedesk, the opportunity to call, and a service management ticket system in Topdesk. It enables us to be transparent and more predictable. This way, we can improve monitoring, real-time tracking of service quality and identify problems.
We keep focus on improvement. Partners can always email their suggestions. Several issues remain priorities to be resolved, e.g. (in random order), registration, reporting, outbound mailing, online access in Topdesk for status for partners, automated registration for tickets, improvement of Topdesk workflow activities.